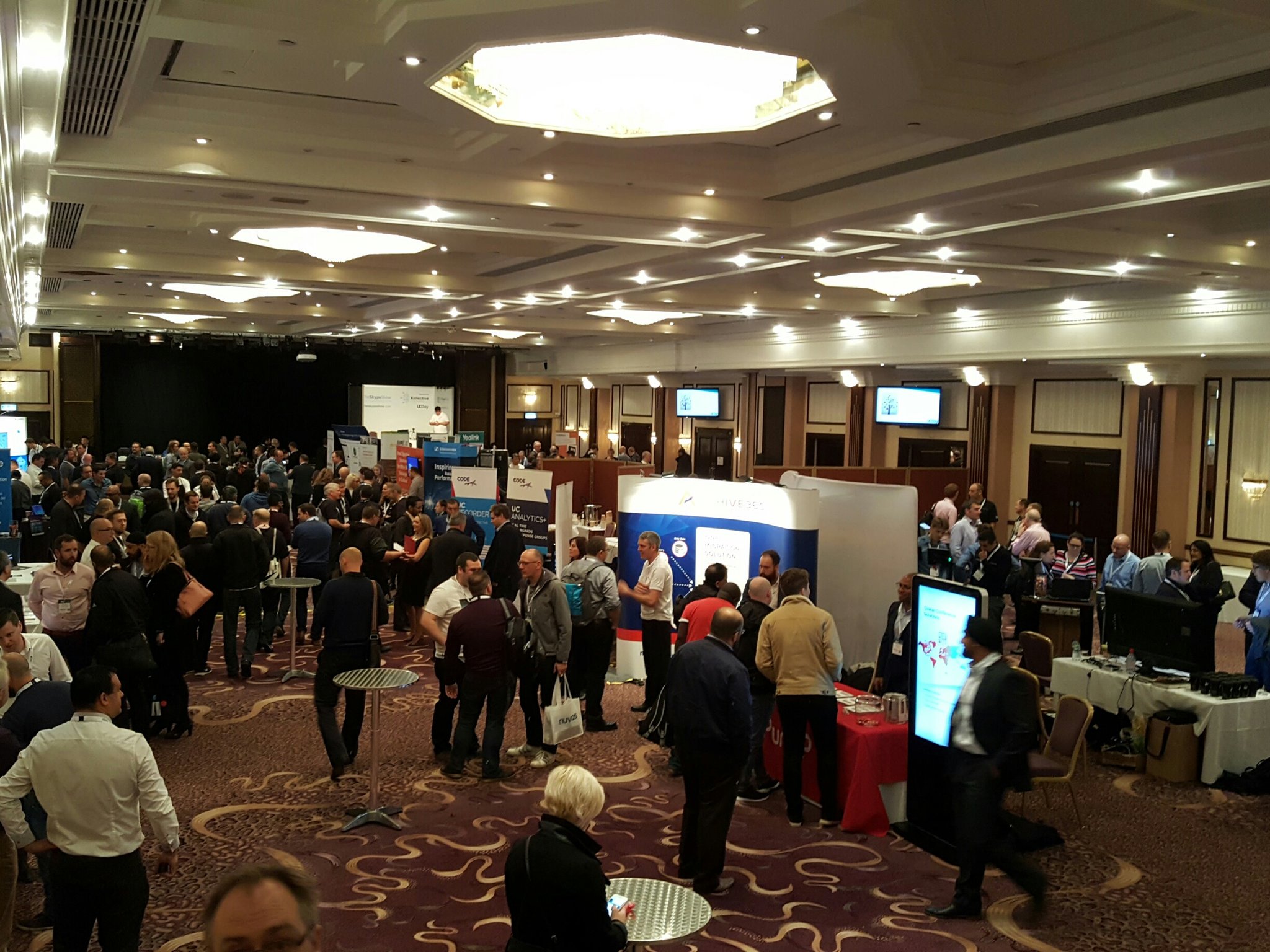 UC Day 2016 was a great success – with more attendees and sponsors than ever before, along with even more great speakers. Whilst I've been a part of the organizing team this year, sadly my wife had to go into hospital a couple of days before UC Day, so I wasn't able to make the day.
However – I'll be back next year at UC Day 2017, so don't worry – and Lisa is doing just fine, thankfully. If you were luckier than me and were able to attend you'll no doubt want a copy of the slides from the day. You'll find these available to download on the UC Day website.
Access the slides for UC Day UK 2016 sessions here
See you at the next user group – or next year at UC Day 2017!